Our mission is to create awareness, educate our community, create a platform to promote sustainability, and inspire individuals and businesses alike to move towards a more sustainable future.
Eco Fest is a certified 501(c)(3) non profit through the State of Indiana.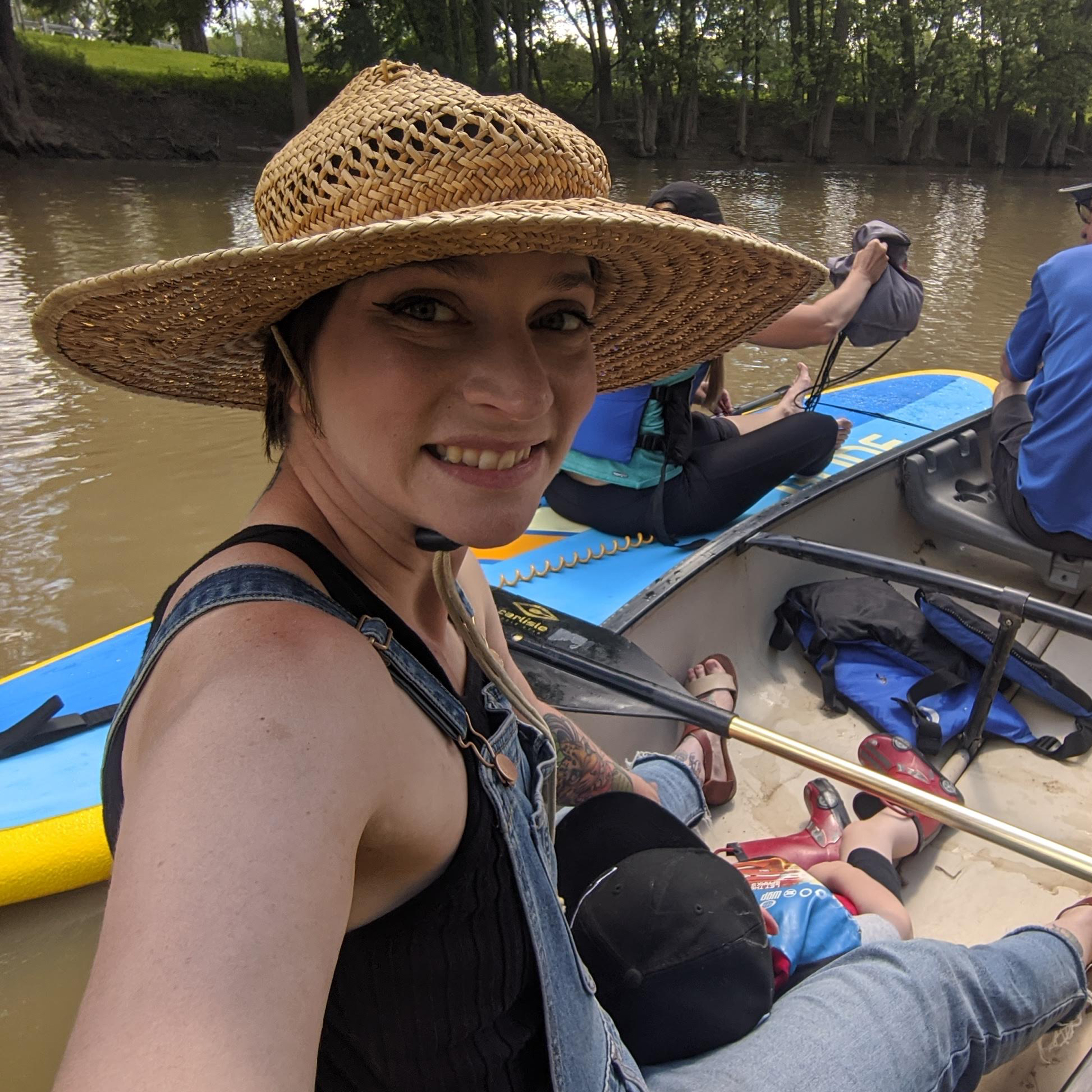 Addie Farris; President/Treasurer
Addie is a Fort Wayne native who first started Eco Fest in Toledo, Ohio, in collaboration with an organization called the Toledo Lucas County Sustainability Commission. She was inspired to help engage the community in sustainability after the birth of her first child, realizing that she needed to create a better future for him. After the first Eco Fest took place in 2019, Addie moved back to Fort Wayne and brought the idea of Eco Fest with her. Eco Fest continues in both Fort Wayne and Toledo. Along with growing Eco Fest, she spends most of her time at home with her family, as well as coaching tumbling part time.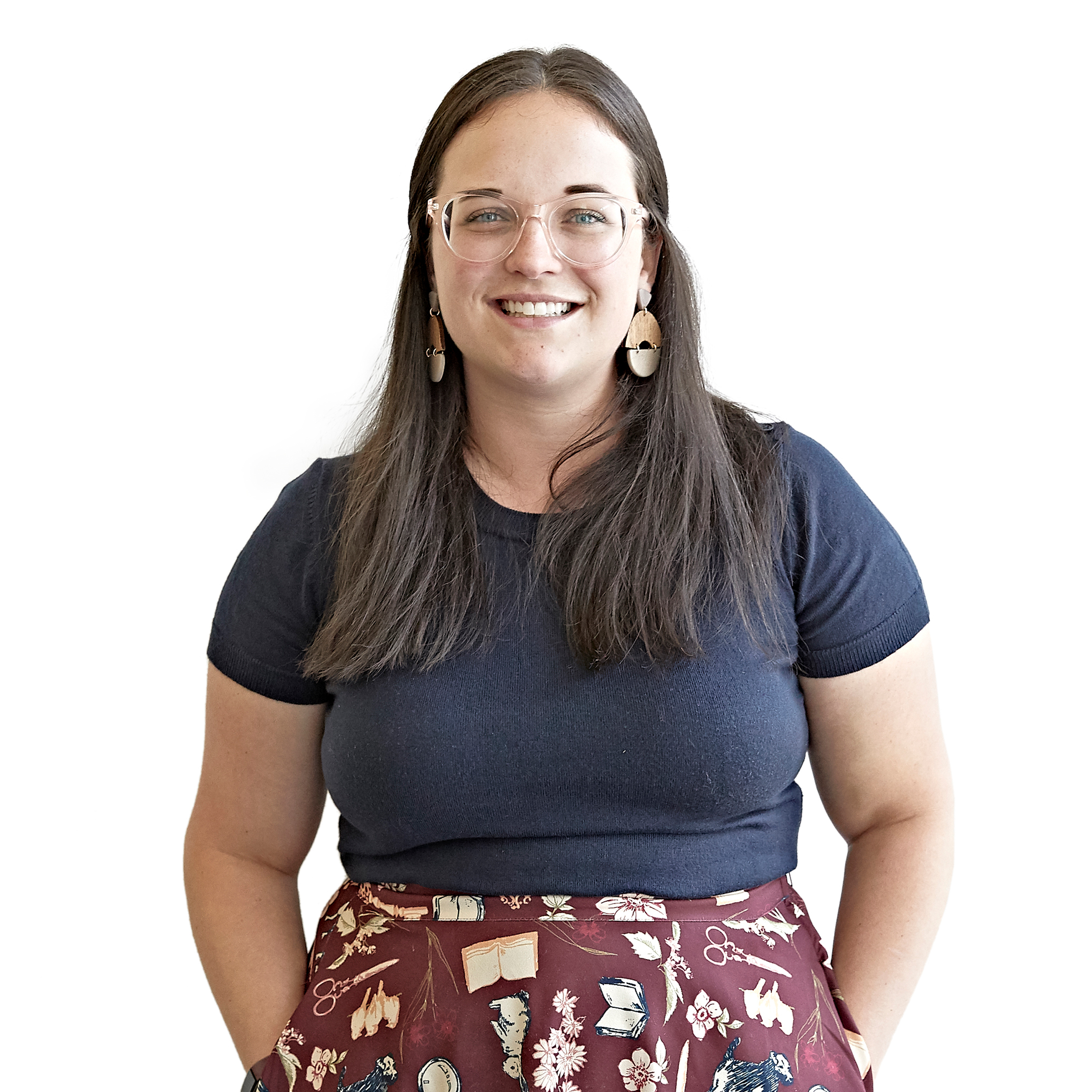 Megan Zwick; Vice President
Megan is Director of Operations at MKM architecture + design, where she oversees all business systems for the firm, including investment, personnel, and operational strategies. She leads the firm's finances, contract management, information technology, and day-to-day business activities. Megan has extensive experience in business leadership and management and has built a reputation for operational excellence, innovative strategic thinking, and working with the highest level of integrity. Through her work at MKM, Megan leads a team whose mission is to improve the health and well-being of our communities through thoughtful and meaningful design. Megan is a Fort Wayne native and active community member volunteering for numerous organizations. Megan serves on other boards and committees for Fort Wayne Downtown Improvement District, Middle Waves Music Festival, N.E.W. (Nontraditional Employment for Women) Workshop Fort Wayne, and SCAN.
Neil Miller; Secretary
Neil currently serves as Program Manager: Greenways for the City of Fort Wayne, although his career began caring for various animals at the Fort Wayne Children's Zoo. Through all of his former roles, including Communication and Outreach Coordinator at Allen County Department of Environmental Management, he learned that he is happiest finding the intersection between nature and community engagement. Getting to work on a great event like Eco Fest is a natural fit! Neil is proud to see Fort Wayne finding its green identity, and is honored to be able to play a small part in that growth.